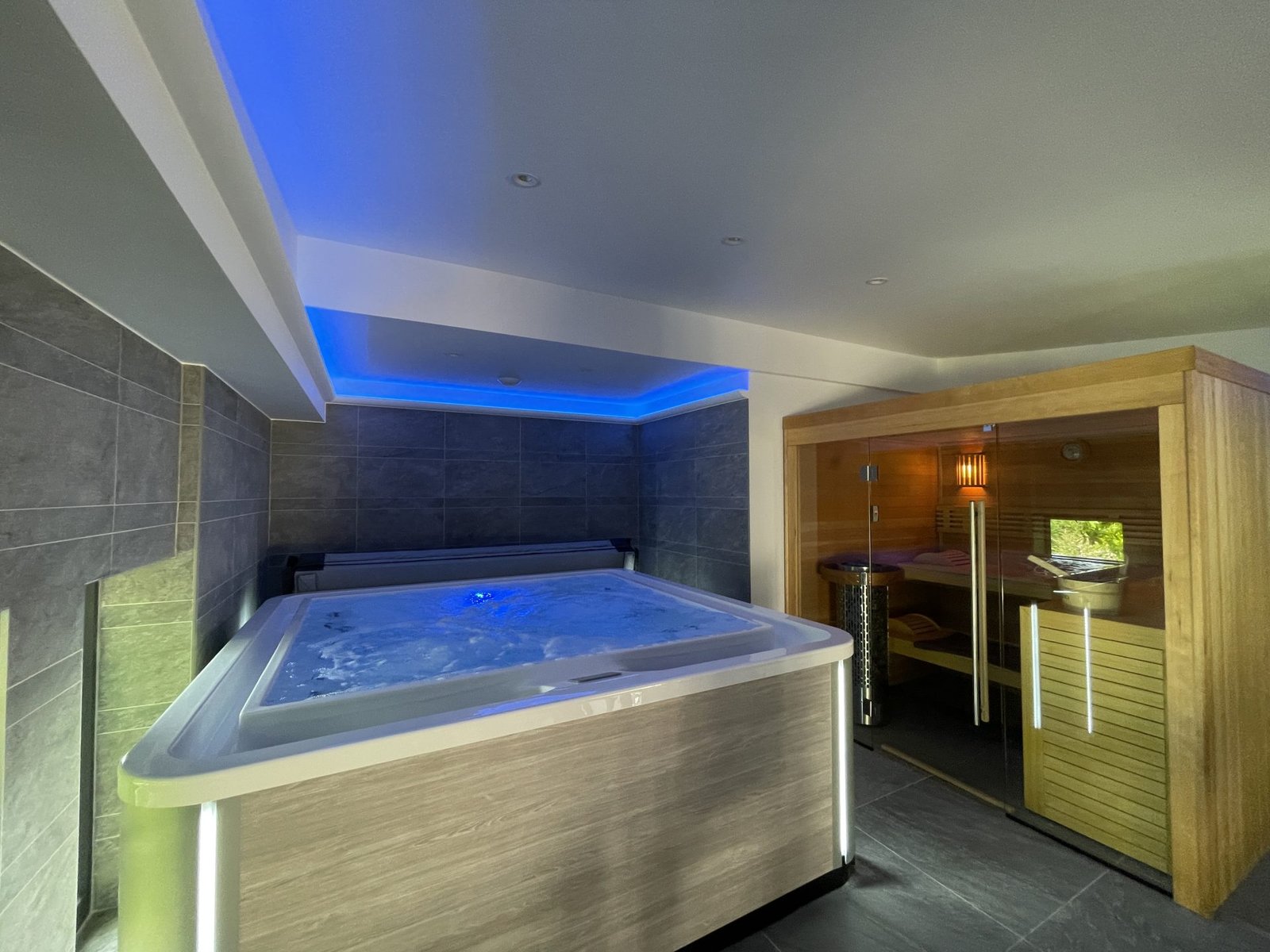 La Cour de Lise relaxation area: special autumn offer
La Cour de Lise offers a 25% discount on all 2-hour and 3-hour bookings, valid until November 20, 2023.
click here: https://lacourdelise.fr/espace-detente/
An intimate relaxation area that you can privatize for 2 or 3 hours, for 2 or 4 people, and that's OPEN TO EVERYONE (even non-residents).
Let yourself go to the rhythm of the bubbles in the Jacuzzi and the soothing heat of the Sauna before a little tonic refreshment under the Norwegian shower.
Then, wrapped in the softness of your bathrobe, you will relax while sipping a hot or cold drink.
Please do not hesitate to contact us for further information or to make a reservation. Call us or send us an e-mail, or click here: https://lacourdelise.fr/espace-detente
E-mail: contact@lacourdelise.fr - Telephone: +33(0)7 84 110 444
STAY CONNECTED