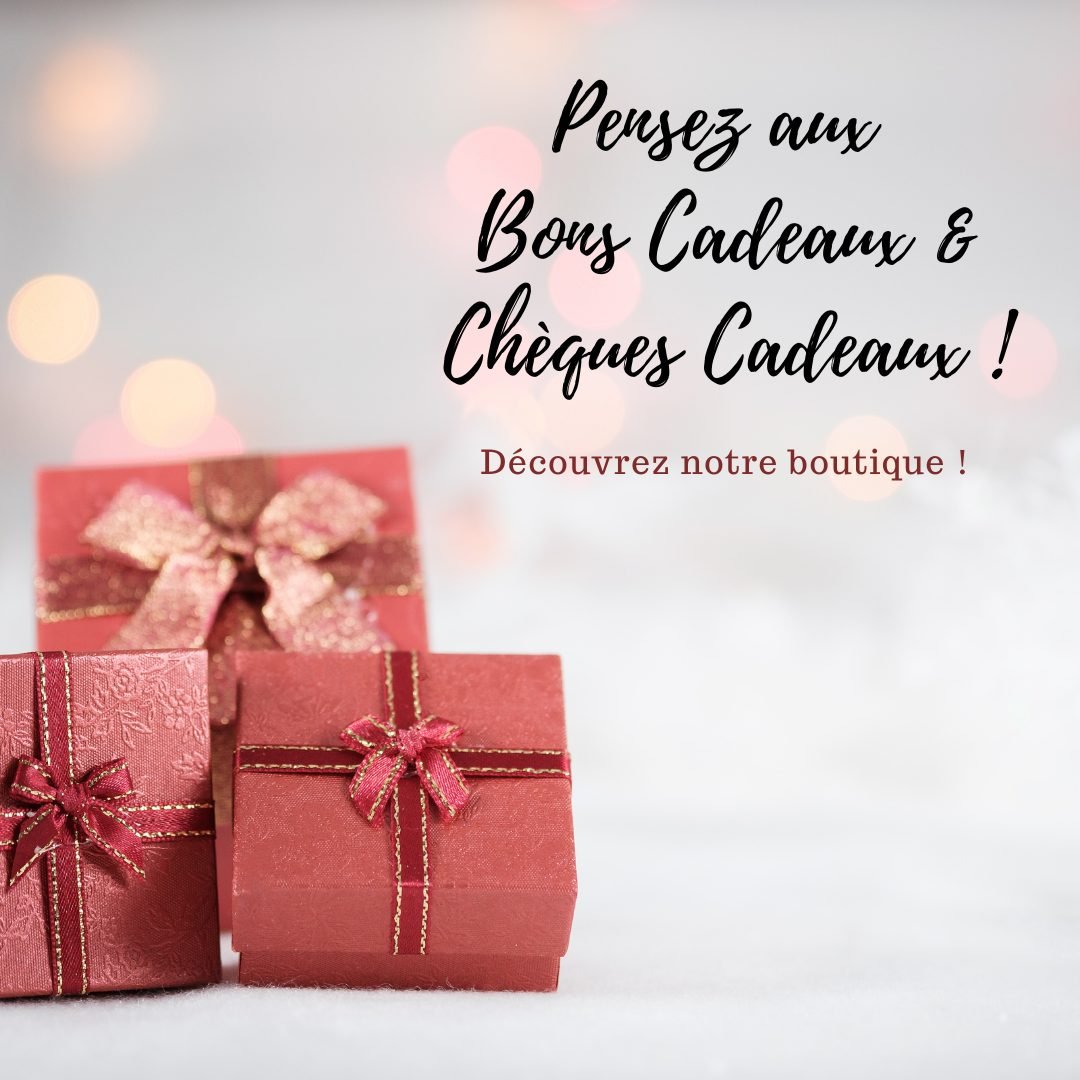 Christmas : discover our gift vouchers
It's almost Christmas ... why not make your loved ones happy by offering them a good time at the Cour de Lise.
An escape for two, a moment of relaxation in our new SPA area.
La Cour de Lise is a magical place to find yourself, recharge your batteries and take care of yourself.
Chantal and Timothé invite you to share a convivial moment around their table d'hôtes where they will make you taste their generous and local cuisine, accompanied by wines chosen with care and passion.
Our offers can be enhanced by options (massages, basket, champagne ....)
Do yourself a favor or treat yourself and visit our online store.
Contact us for more information
26 rue principale - 67370 Willgottheim
E-mail: contact@lacourdelise.fr - Telephone: +33(0)7 84 110 444
STAY CONNECTED